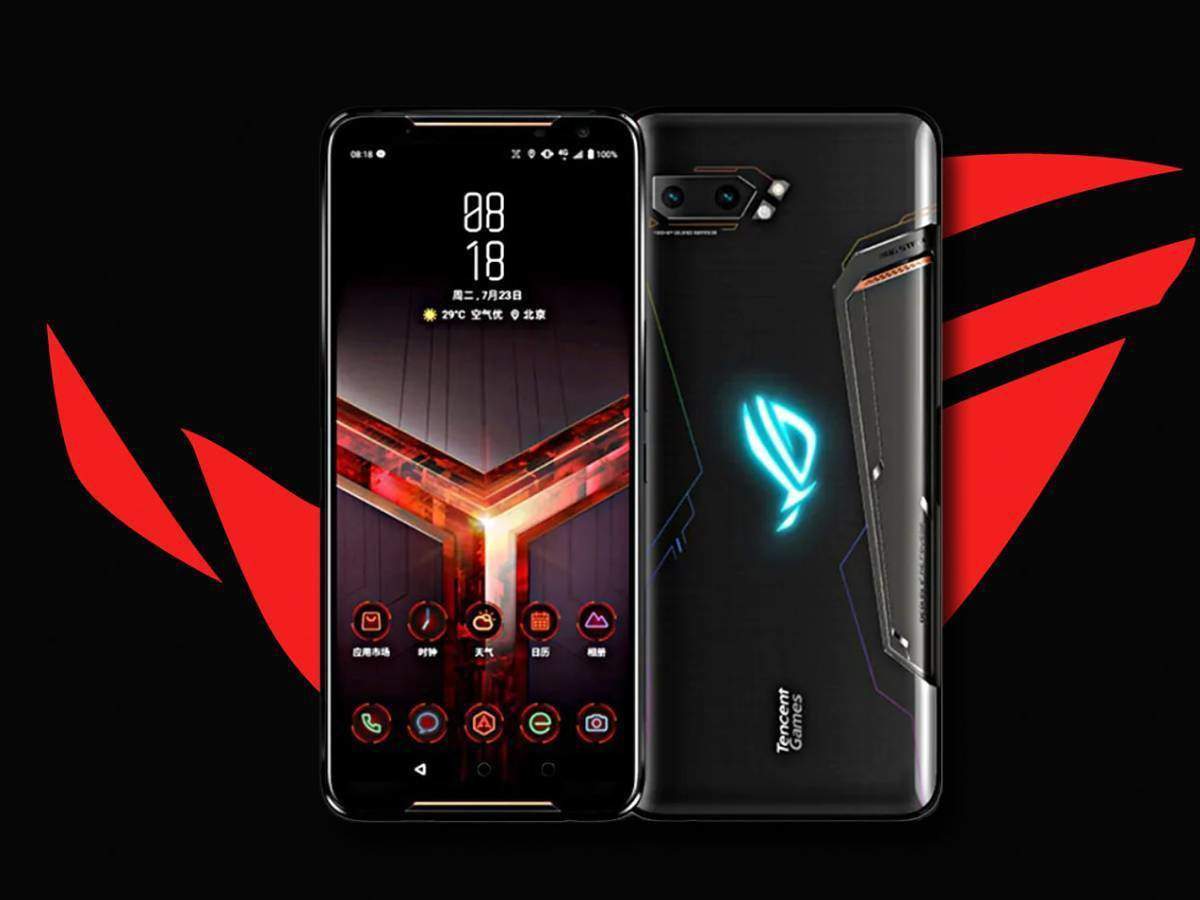 •ROG Phone 2 is currently the fastest, most powerful phone in the world. It has the fastest processor which is the Snapdragon 855 Plus. The Fastest AMOLED Display has a 120Hz refresh rate and 240Hz low latency touch. The ROG Phone 2 has 12GB RAM and 6000mAh of battery.
•ROG Phone 2 contains gaming accessories that such as Twin Duck II, ROG Kunai Gamepad, Aeroactive Cooler II, Aero Case, and Mobile Desktop Dock.
•In low light, the ROG Phone II's main camera doesn't excite, but gets the job done. The detail is good but there's a fair amount of noise present and an overall softness to the images. Night mode does make a difference. It evens out the exposure by saving some blown highlights and brightening the shadows.