The Samsung Galaxy S10e packs great performance and a vivid display into a compact design for an affordable price.
Even a year after it came out, the cheapest Galaxy S10 is also the smallest. At 5.8 inches, the S10e is tiny by modern standards. It's even smaller than the 5.5-inch Google Pixel 3, though because of the Galaxy's near-complete lack of bezels and placement of the front-facing camera inside the display, the S10e's screen manages to be slightly larger than that of Google's 2018 flagship.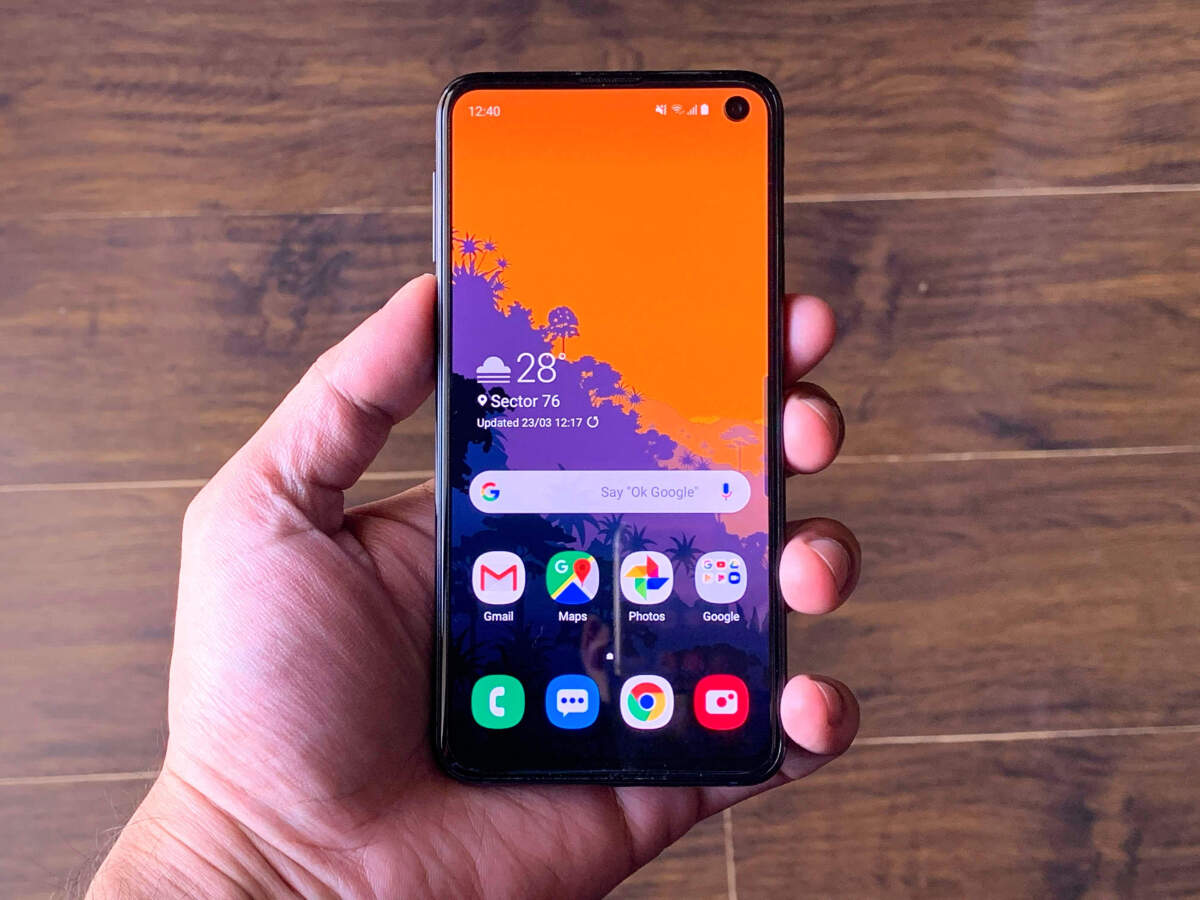 The Samsung Galaxy S10e packs two cameras on the back — one 12-megapixel primary sensor with a variable aperture of either ƒ/1.5 or ƒ/2.4, and another 16-megapixel sensor mated to an ultrawide lens with a 123-degree field of view. On the front is a 10-megapixel, ƒ/1.9 lens
The Galaxy S10e is Samsung's attempt to offer a flagship smartphone experience in a smaller body and at a lower cost, which mostly works. The S10e is easy to hold onto at only 69.9mm wide and 142.2mm tall, which makes it one of the smallest flagship phones on the market alongside Google's Pixel 3.